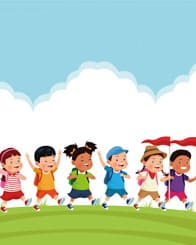 29 Jun

8 Benefits of Playschool For Early Childhood Development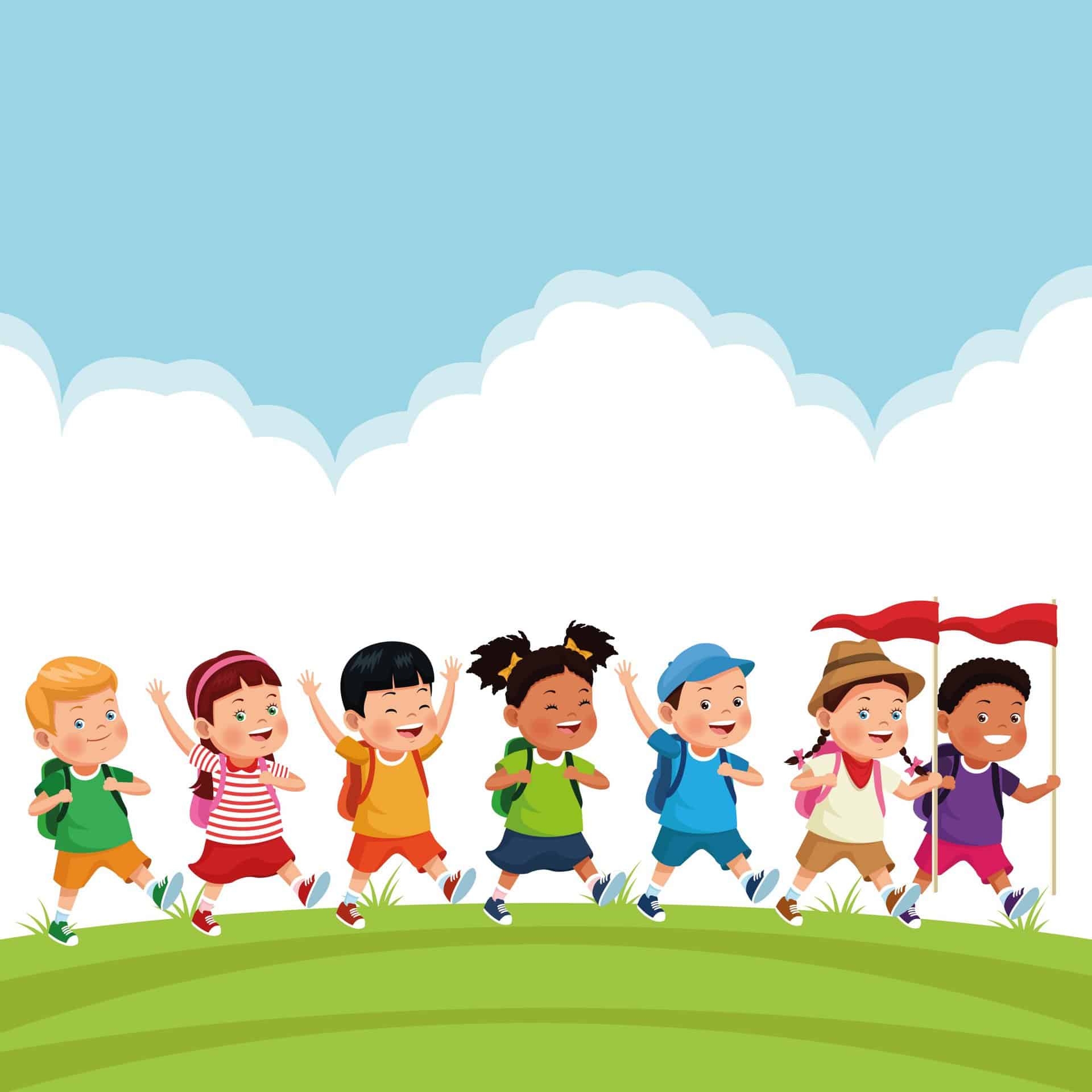 What is a playschool?
Playschools form an intermediate step between home and the 'big' school. Playschool is an informal set up that cares for children before they reach the age of formal schooling, for approximately 2-3 hours a day. It assists children with learning basic skills and prepares them for further schooling, all in a relaxed and friendly environment.
Playschools provide children with preschool experiences such as arts & crafts, construction activities, music and movement, books and stories and different kinds of play like sand play, water play, adventure play, etc. They provide a stable, secure and relaxed environment where parents feel comfortable to leave their kids for a short time.
Playschools allow children to be introduced to a range of activities they may not do at home. It's also a safe way for children to engage socially with other people and try new things. Parents too can broaden their social network, meeting other parents with children in the same age group.
Playschools are great fun!
Some benefits of Playschool are:
1.     Reduces separation anxiety: Sending off the child directly to the school can be tough for him as the child will be on a rigid schedule all of a sudden from his warm home. Playschool programs for small children are becoming very common, since it enables flexibility and makes the kids feel at a second home. Hence, playschools help reduce separation anxiety and prepare the child for formal schooling.
2.     Social development: This is the first time that the child is away from home and family even if it's for a short period of time. This helps develop coping skills and prepares the child for staying away from home and family for formal school eventually. Kids having spent initial years with parents find it difficult to build trust with persons outside the family. Playschools help in building relationships with the teachers and classmates thus enhancing their social skills. 
3.      Creates awareness of surroundings: For the first time, a child witnesses his teachers and comes to terms with the flexibly organized routine. The child gets an opportunity to socialize, make friends, follow instructions and know the initial ways of learning. They also learn to accept instructions from adults other than the family members.
4.      Building motor skills: Playschool helps the child to be physically aware and encourages him/her to discover his/her surroundings. It facilitates experiencing new play and provides art opportunities. Playschools also hold regular hours for creative physical activities such as jumping, running, climbing etc. 
5.     Building language skills:  The child learns the right use of language and increases his vocabulary through fun activities. Some teachers also tend to ask thought-provoking questions so that the child can put forth his answers using appropriate words.
6.         Independent choices: Playschool helps children in making independent choices as the child has plenty of things to choose from in the classroom. He may be asked to choose colours, toys, friends, sports, activities such as singing, dancing and painting according to his choice. 
7.     Building cognitive skills: Teachers in playschool encourage activities that help to build communication between students, think critically and provoke brain activities. Teachers usually engage kids in problem-solving activities, group talks and other creative activities like clay modelling, painting, etc. 
8.     Meeting other parents: Children aren't the only ones that are benefitted from the preschool, but also the parents. Some playschools provide external links for the parents to connect and keep in touch with the different approaches to parenting. It also helps parents in gauging their child's behaviour and expands the horizons for the parents. 
At Mainadevi Bajaj International Playschool (MBIP), while your child is busy scribbling, playing in the outdoor play area or painting a masterpiece, he is also picking up valuable new skills and experiences. These include the following:
They learn more about themselves and others through play.

They learn to have fun through small and simple activities conducted in the play group.

They learn new skills including conflict resolution, problem solving, co-operation and sharing.

They build resilience to enable them to cope with new situations and manage stress and adapt to change.
Children under five are going through a stage of rapid brain and skill development. For optimum development, young children need a stimulating environment to play and learn. Playschools offer babies, toddlers and young children a wide variety of early learning experiences. Playschool is a great way for your child to learn about the world, make friends and develop social skills. It also gives mums, dads and grandparents a chance to share ideas and experiences. Many long-term friendships begin at Playschools.
At MBIP, we allow children to develop their social skills at their own pace. Your child can get very active since various opportunities are provided to try a variety of activities; both indoors and outdoors. With a wide range of activities to participate in, like Animal Yoga, running, jumping, singing, twirling, and many more, children can develop their gross motor skills. Whereas a plethora of activities are provided to develop their fine motor skills too, through puzzles, moulding play dough, craft and toys. Parenting sessions on various relevant issues are held in association with Ramdhar Maheshwar Counseling Centre (RMCC) allowing parents to share their concerns regarding their children and finding solutions.